We're pleased to make your business cleaner and healthier with our top-quality commercial cleaning services.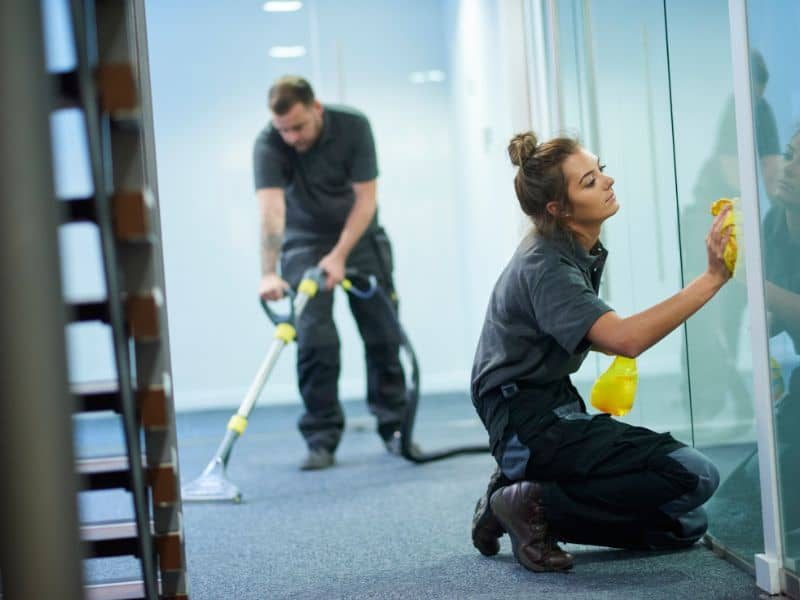 Regardless of your industry or space, our commercial cleaning services will keep your space fresh and well-cared for. We will help you maintain a space that you can be proud of.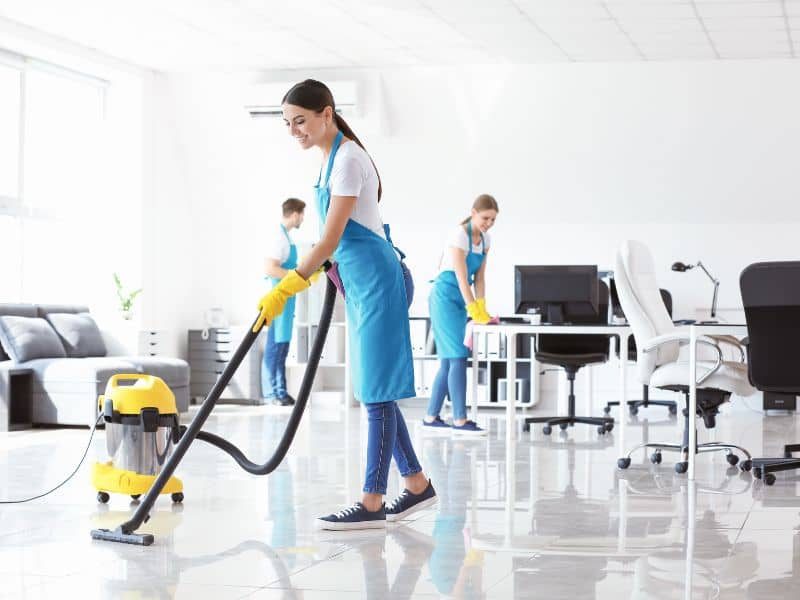 From routine bathroom cleaning to meticulous maintenance of your office space, Nexus Commercial Cleaning has you covered.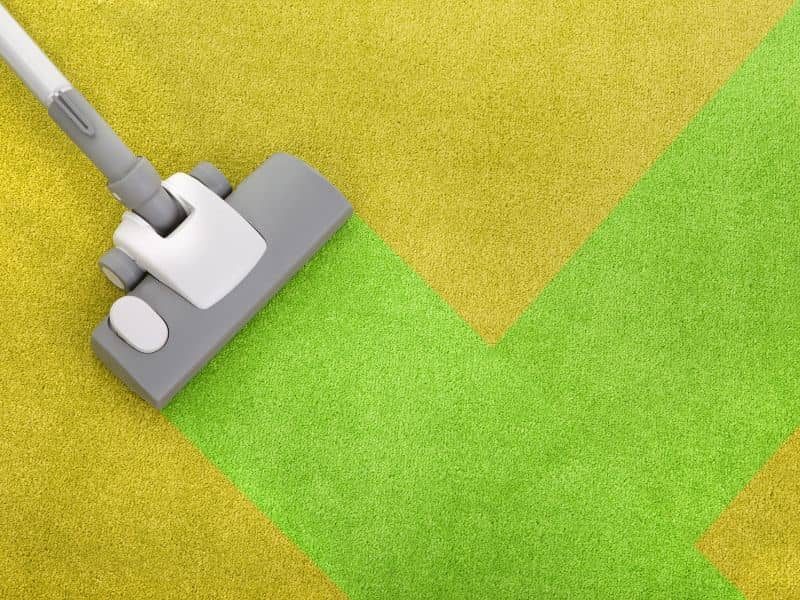 You won't need to worry about coffee spills impacting the overall aesthetic of your space. We'll deep clean and treat your carpets to keep them looking tip-top.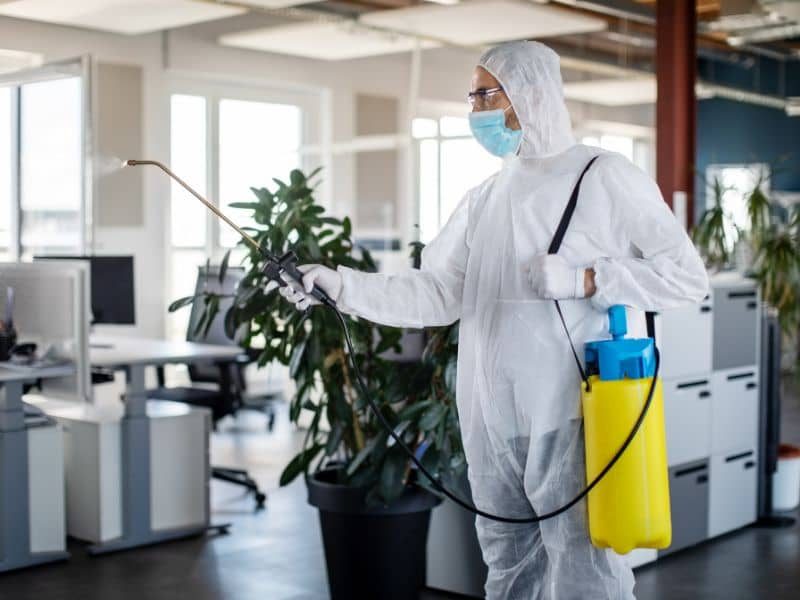 Disinfecting surfaces that may have come into contact with viruses or other serious bacteria comes with a specific set of cleaning protocols. Our team is well-trained in what's needed to maintain the health standard of your space.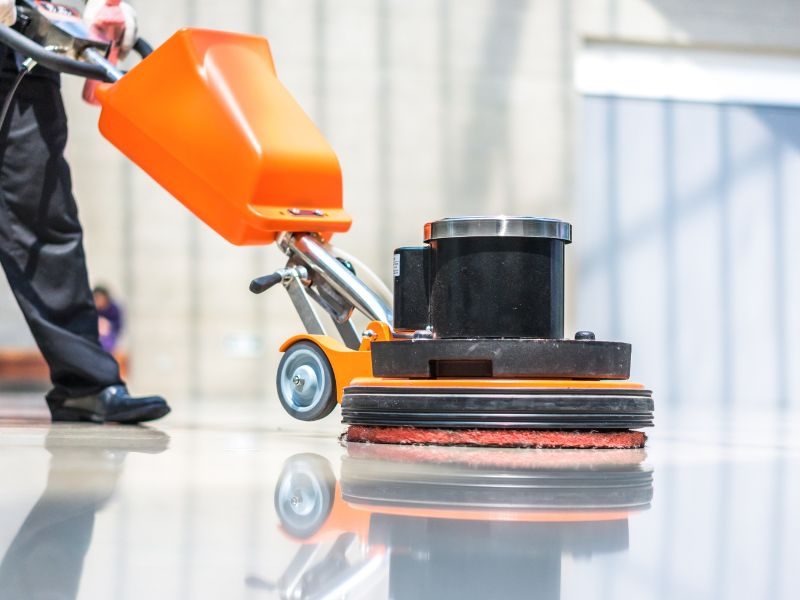 Whether your business has vinyl, tile, concrete, or hardwood, we have the tools and solutions necessary to keep them grime and dust-free.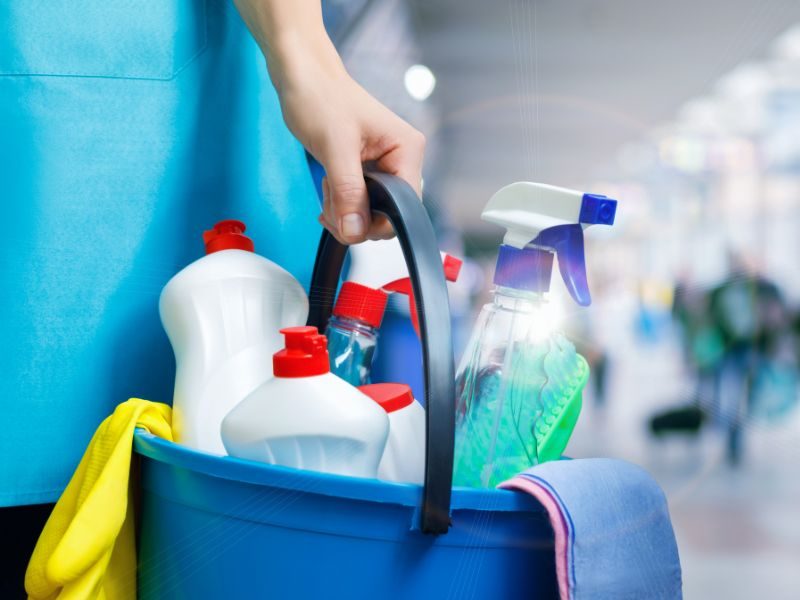 Perfect for medical facilities, schools, or high traffic areas, our deep cleaning surfaces help with the wear and tear that comes with daily life and intensive services.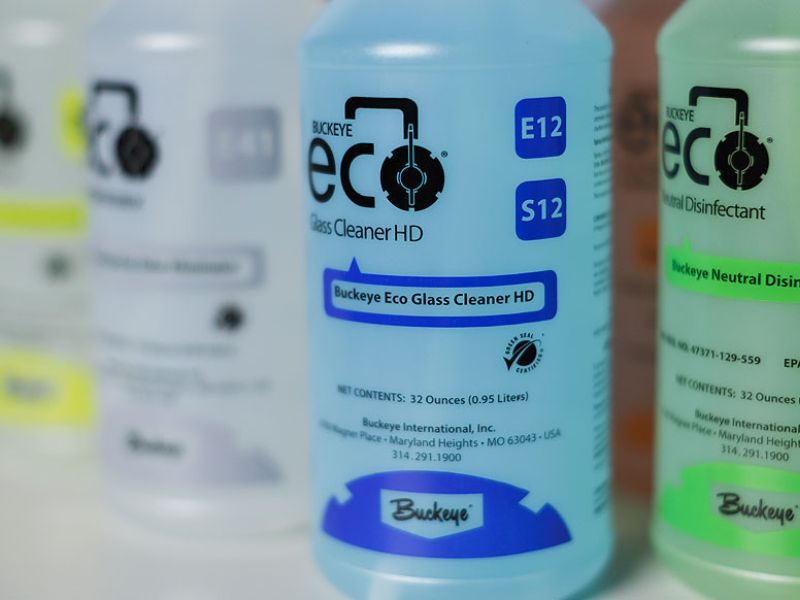 Green Seal Cleaning Products
At Nexus, we provide our commercial cleaning clients with our inclusive Green Clean program at no extra charge, as part of all our commercial cleaning contracts.