COMMERCIAL CLEANING SERVICES
Nexus Commercial Cleaning consists of a team of highly qualified, respectful, and hardworking professionals who provide affordable cleaning services for commercial properties.

We're pleased to make your business cleaner and healthier with our top-quality commercial cleaning services.
Learn what our customers had to say about Nexus Commercial Cleaning services!
Yerevan Truck Sales
★★★★★
Awesome service! Spotless, responsible, and on time! Love the service and prices and will definitely recommend them to others! Great walking into my building and office with the look and smell of so fresh and so clean!
Astkhik Tovmasian
★★★★★
The Nexus personnel are professional, friendly, flexible and care about their clients. The quality of cleaning is excellent. They are dependable. A morning appointment is very important to me and they always keep that time frame. So happy to have this team!Thank you!
Lily Avetyan
★★★★★
I recently switched from in-house cleaning to Nexus Commercial Cleaning due to the lack of time from having a growing practice. I have been extremely pleased with the company thus far. They have been reliable--timely and extremely thorough in their work. Let me tell you, I am fastidious about my practice being spotless at the end of a busy day and sanitation in the work-space is a priority for me. NCC far exceeded my expectation and I recommend them to anyone looking to hire a professional cleaning crew.
Myles Petretti-Seamon
★★★★★
Highly recommend, professional and thorough!
Tim Swanson
★★★★★
Awesome service, excellent quality work
Yessica M
★★★★★
Awesome job. Very clean and professional. I highly recommend!
Prince Traz
★★★★★
Amazing work and my offices are always left looking immaculate!!
Alen Hatunic
★★★★★
I had a wonderful experience.
Sam Khosh
★★★★★
Amazing people and great service. Our dental offices have never looked better
Alen Velic
★★★★★
One of the best, most PROFESSIONAL Organization. I have dealt with👌GREAT TEAM.
Karina Ramirez
★★★★★
The owner, Gabriel, is great to work with! The whole team has been professional and pleasant.If or when something needs to be discussed and/or adjusted, it is all handled in a timely manner with great communication. I have referred Nexxus to many other business owners
Maile Cobb
★★★★★
Dependable team, great for small and large cleaning jobs, highly recommend!
Paula Bronleewe
★★★★★
GREAT company to work with and appreciate their quick response and communication with their team!
Katie K
★★★★★
Very professional and thorough. The company communicates well and is able to accommodate even last minute needs. Highly recommend!!
Faraz Hakimi
★★★★★
Incredible company, used their services, and was truly impressed, excellent customer service, very professional and affordable, amazing people , friendly and efficient, i would recommend this amazing company to anyone looking for an impressive service, great job , will be working with them for long term
Chris Croft
★★★★★
Above and beyond service, reliable and dependable company. Ned and Gabi have been great !!
Davor Lukic
★★★★★
We used Nexus for deep cleaning on several different occasion and we could not be more satisfied with their work.
Ciera Mayes
★★★★★
Incredibly professional cleaners and very responsive!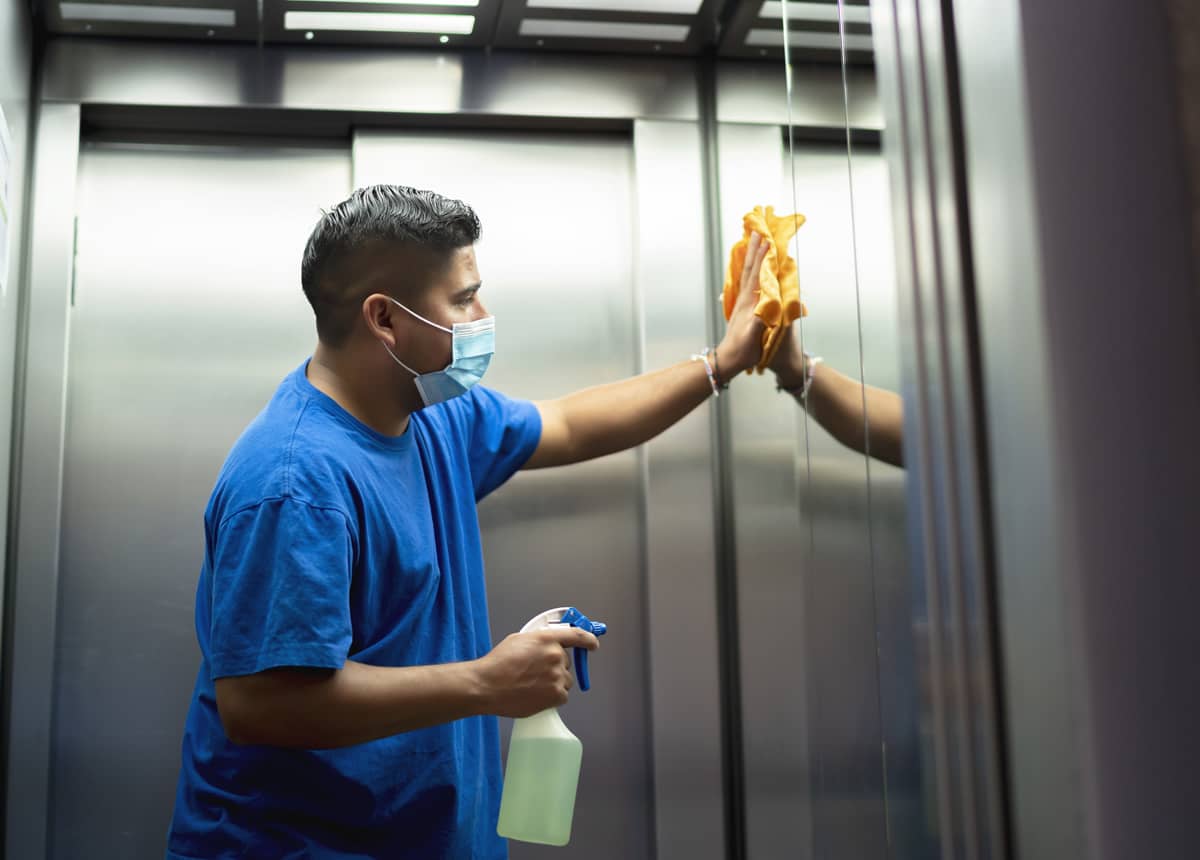 About Nexus Commercial Cleaning
We Are Best Company In Cleaning
We are a trusted commercial cleaning company for over 175 businesses. Founded in 1999, our mission has always been on hiring the right people—those who are trustworthy, hardworking, and meticulous.
We value those qualities and understand that they are the backbone of our business. That's why our priority is always on providing a livable, comfortable wage to our team, and providing platforms for growth.
We're proud to offer our service across three states!
Our past work has included providing comprehensive cleaning services to a diverse range of customers.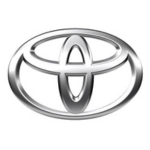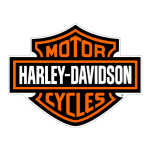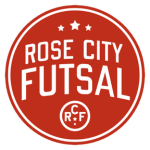 We're pleased to make your business cleaner and healthier with our top-quality commercial cleaning services.